Online Offerings
Some online and past virtual events that you can experience while we continue Season 13 and start bringing our patrons back into the theater.
STREAMING Nov 26, 2021- Jan 1, 2022
Our Season 12 production of: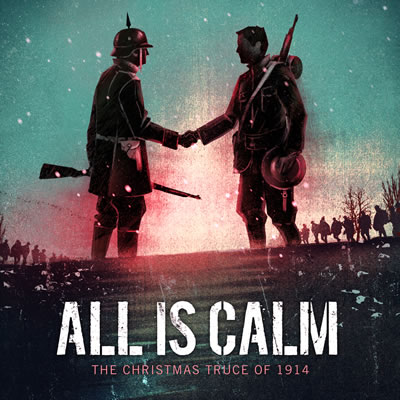 In Case You Missed It
Recording of some of our play readings and other events can be found here.

ALTHEA AND ANGELA
by Todd Olson
NOTE: Althea and Angela contains racial slurs and derogatory comments that although historically accurate, can be uncomfortable for audiences to hear, but were deemed essential for the full understanding of the world of the play.
THE READING



THE TALK BACK

THE TELLING AND RE-TELLING OF LUCY AND OWEN
by Mackenzie McBride
THE READING
KENNEDY: BOBBY'S LAST CRUSADE
THE PANEL DISCUSSION
"A continued conversation about the life and work of Robert F. Kennedy" precipitated by the film of the play Kennedy: Bobby's Last Crusade by David Arrow.

Moderated by West Hartford's own Chuck Coursey
Panelists Include: David Arrow, Michael Devorkin, Burke Doar, Judge Barry Stevens